Come and Visit
The Emporium
Bella Capri Italian Bags, Scarves and Tapestries.
Imported directly from Italy, Bella Capri brings exquisite leather bags, scarves, and tapestries to you.
After living and dancing in Italy for over a decade, owner Kerrie combines her love for all things Italian with an eye for beautiful design and quality craftsmanship.
Bella Capri specialises in gorgeous leather bags for all occasions.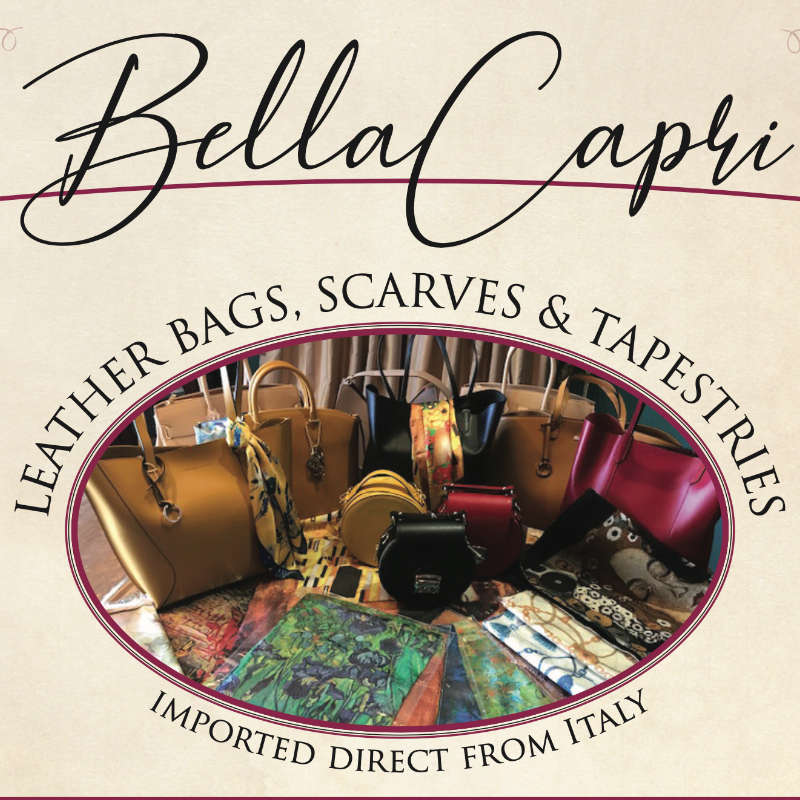 Exclusively Equine.
Exclusively Equine was founded by Quona Cooke in 2017.
Initially established as an online business it has grown into Australia's largest retailer of equine giftware.
Our extensive range of hand-picked items are sourced from all over the world and continues to grow daily. We look forward to seeing you in our new store in The Bank Bazaar Richmond.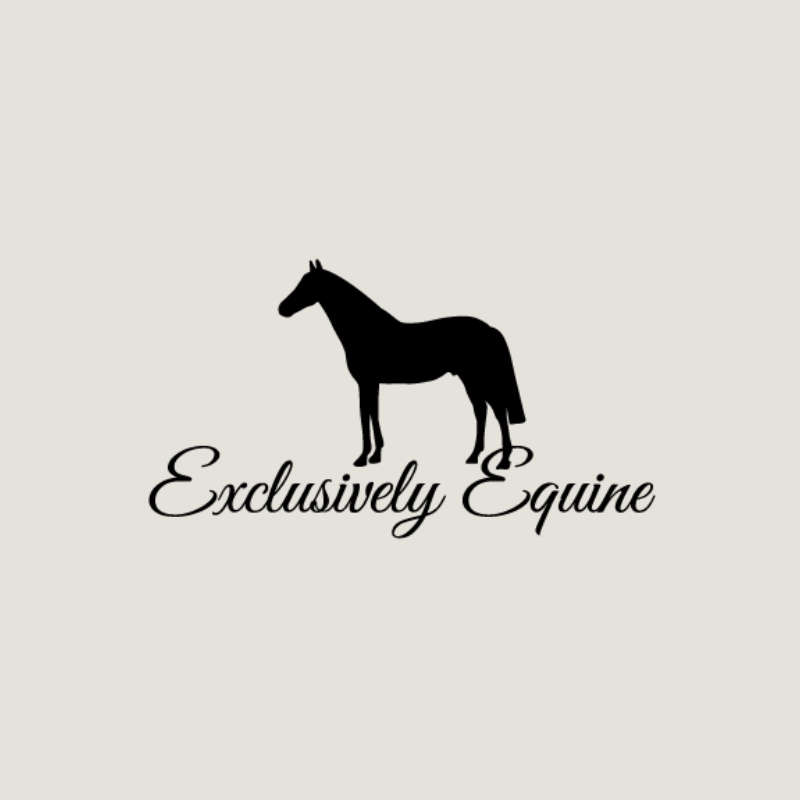 Mirrors and Masterpieces.
The retail collaboration between Christopher and Megan has flourished for more than 15 years.
Christopher is a highly experienced and well regarded local art and antiques restorer, and collector.
Megan has established and run two previous retail stores specialising art, antiques and unique home décor items.
Together they create a distinctive style that offers an array of artworks, mirrors and exceptional pieces to adorn your home.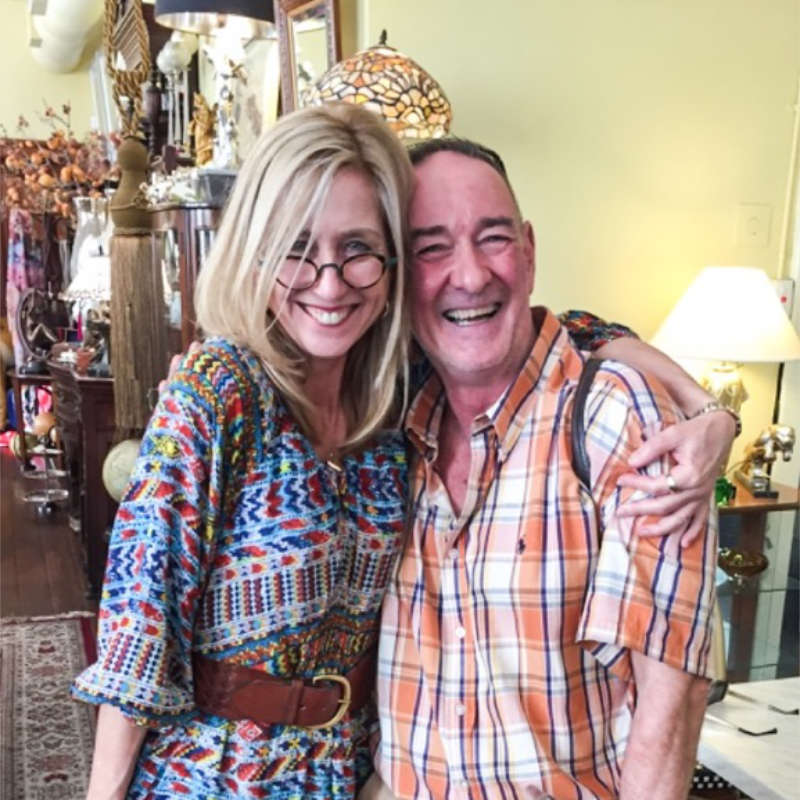 Old 2 Bold.
Items are one of a kind and accepted as they are, some of the pieces are over 100 years old & many carry the scars of their journey. This is what makes them bold.
The unique upstyled furniture is created in the beautiful Hawkesbury , New South Wales. We would love you to join us at our showcase events so please follow us on instagram or Faceook to keep updated .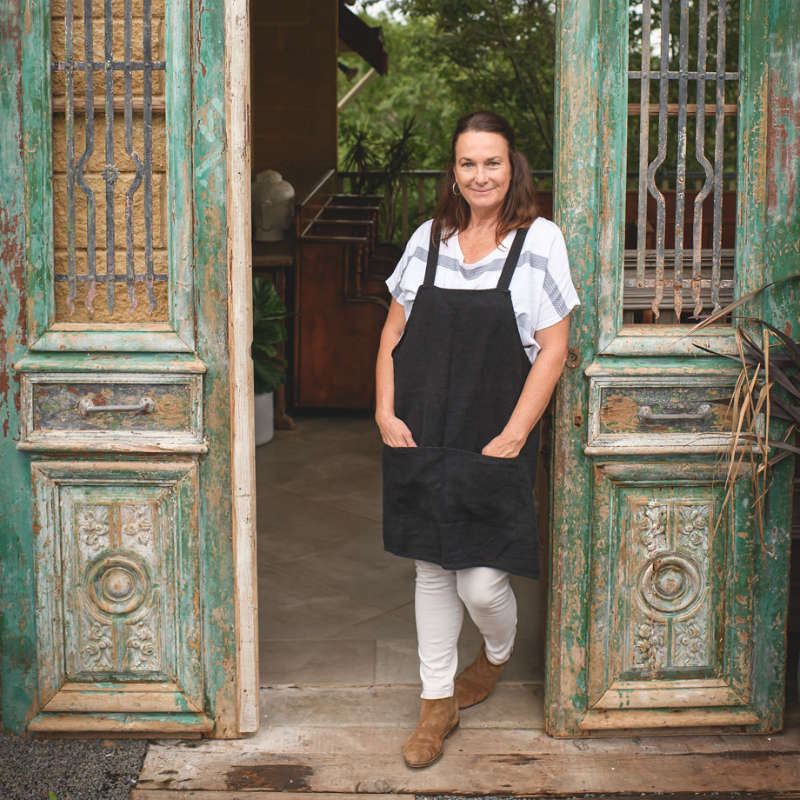 Jan Whitehouse – Queenies.
Jan is the Hawkesbury's own doyenne of vintage. Well known for many successful retail establishments, most notably the well loved "Queenie's Retro", Jan has the ability to seek out and offer for sale beautiful and unique pieces.
Her range includes fashion items, accessories, jewellery, furniture, china, crystal and objet d'art.
Pay a visit to "Queenie's" in the vault at the Bank Bazaar.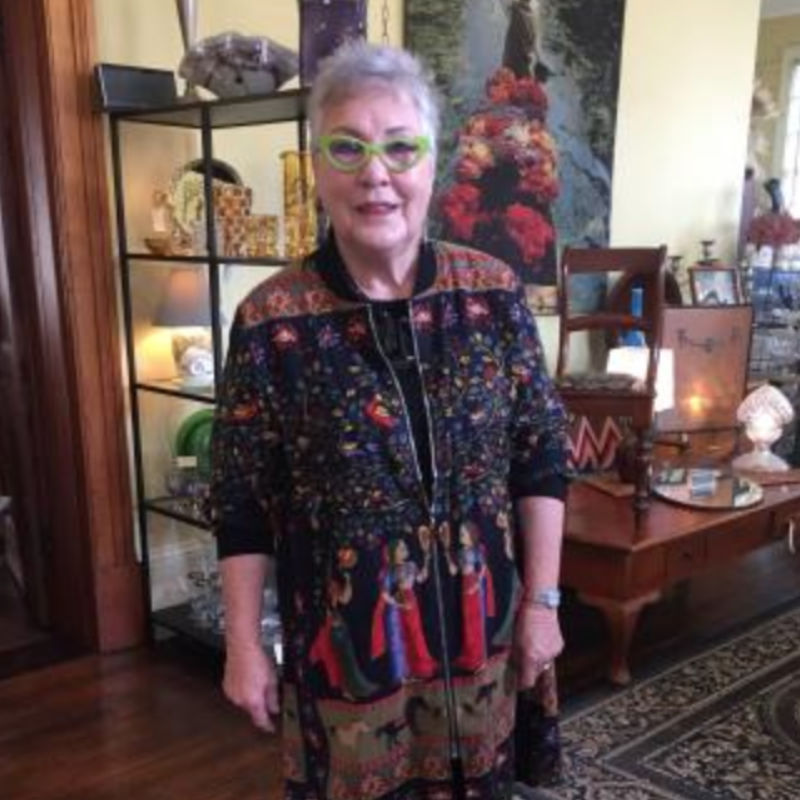 Carole Maher – The Sydney Millinery Company.
Carole is a qualified couture milliner and one of only a few full time milliners in Australia.
She teaches millinery around the world and is a trail blazer for Australian milliners wishing to teach overseas.
Carole has customised a selection of authentic men's and women's Panama hats exclusively for the Bank Bazaar and just in time for summer.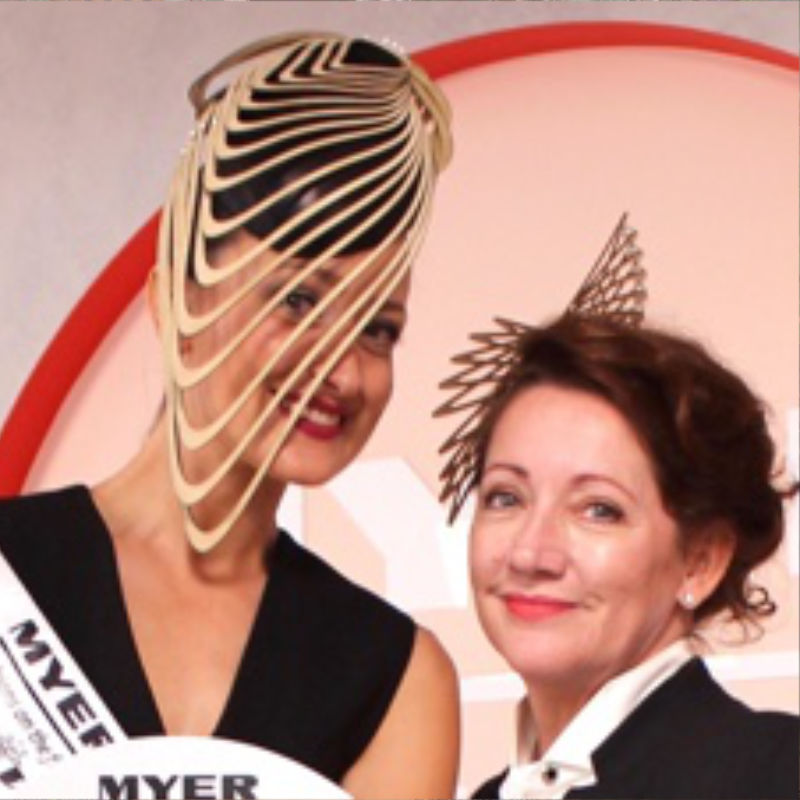 The Vintage Farmhouse.
The Vintage Farmhouse is an exciting new venture created to showcase Sarah's interior stylings, eclectic finds and lots of local products.
With the help of Chris, a highly respected local tradesman and renovator, you can be sure of high quality, unique and interesting pieces.
Browse hand made candles, antique discoveries, locally sourced flowers and plenty more.
We look forward to welcoming you soon.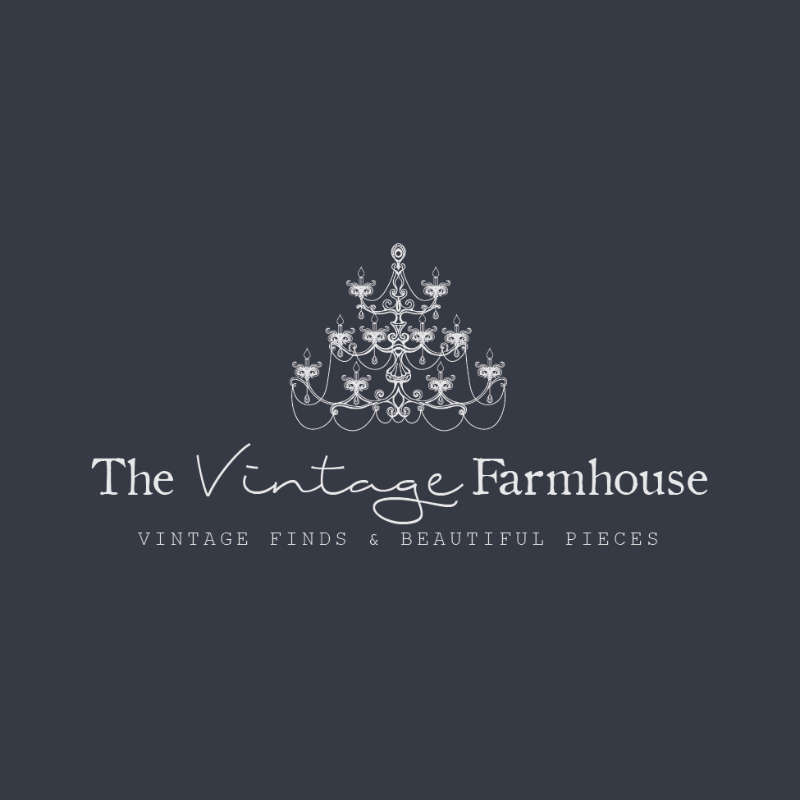 Marguerite's Antiques
Marguerite is a passionate purveyor of all things old and quirky.
She brings to the Bank Bazaar an eclectic range of items, from elegant antiques to kitsch collectables, including furniture, fine china, accessories and decorative household items.
Step through the looking glass into the world of Marguerite's Antiques.
She can't wait to welcome you.